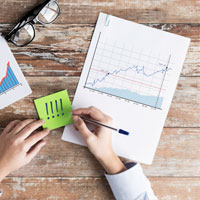 Your Payments are secure with Squarespace
All standard credit and debit cards plus Google Pay are accepted. 
Why is a deposit required? Because we offer small classes (maximum 6) when someone doesn't show that means that some other customer who might have wanted the same date can't attend. If you cancel a class before 7 days from the date of the class, you will receive a full refund of your deposit. 
$75.00
All Classes require a deposit to secure your place. Refundable if canceled over 7 days from start of class.
Basic Pistol $225
or $150 if deposit already Paid
CCW Class $300
or $225 if deposit already paid
Personal Training $80 / hour
plus range fees if applicable